Izhcayluma is not a hotel or a business for us, but rather our living dream, a vision which became reality. We are sharing our home with you, so you will be sure to find it a relaxed and easy-going environment.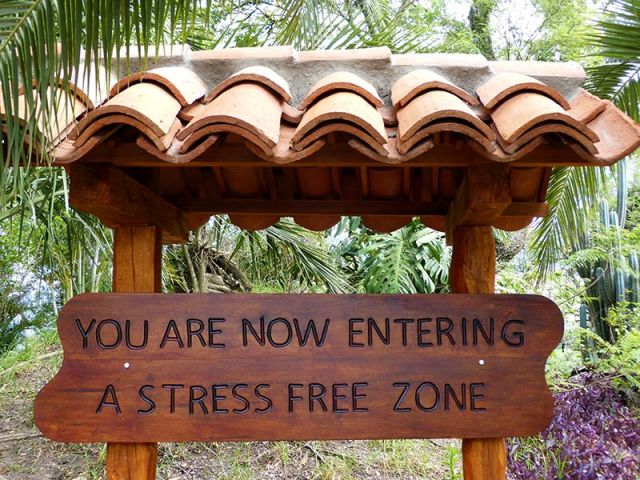 Izhcayluma is a truly magical place abounding in opportunities for dialogue and the exchange of experiences with people of all ages and backgrounds from all over the world. During your stay with us we hope you will deepen your connection with nature and your inner self. Open yourself to new adventures as you leave behind all of your stress and problems.
Relax…Enjoy…Forget time!
At Izhcayluma we all do our best to cater to your needs and make your stay with us a pleasant one. The most important thing is for each of us to feel happy and alive so that we can make the most of our time together.
You can further enhance that mutual experience by taking a positive attitude of your own. Izhcayluma is NOT a place for perpetually grouchy people.
There is magic in the air…